About Spectrum Orthopaedics
Northeast Ohio's premier orthopaedic specialty center.
Friendly Staff + Highly Skilled Surgeons
Our highly skilled and board-certified orthopedic surgeons and professional, friendly staff are dedicated to providing compassionate care at the highest level. As a group of specialists, we have found that providing state-of-the-art technology and cutting-edge treatment methods in a comfortable environment allows us to offer the best in orthopaedic care. We pay careful attention to your unique needs and develop custom treatment plans—all to get you back in good orthopaedic health as quickly as possible.
Request An Appointment
Get in touch with Spectrum Orthopaedics to start your journey toward recovery.
Get Expert Care
We also understand that your time is valuable. So, for your convenience, we combined all of our services in one state-of-the-art building.
At our spacious facility, you'll find all the orthopaedic services you'll need – from digital X-rays and MRI to procedures and physical therapy. Most important of all, you will find a team of medical professionals you can truly count on.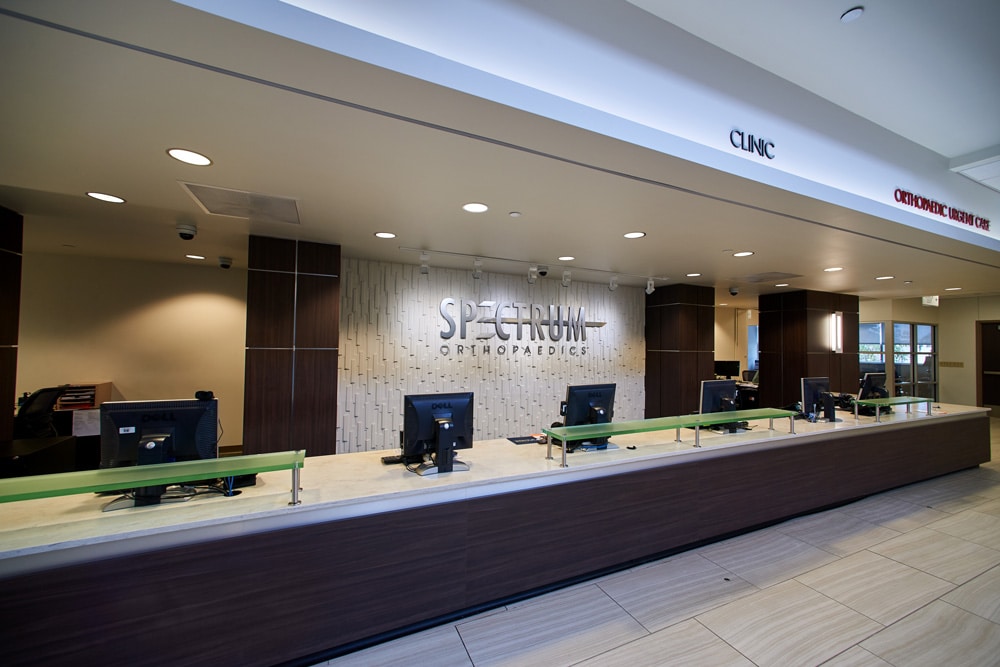 Why Choose Spectrum Orthopaedics?
One Convenient Location
Advanced Technology
Orthopaedic Experts
Clean, Comfortable Environment
Friendly Staff
Area's First Orthopaedic Ambulatory Surgery Center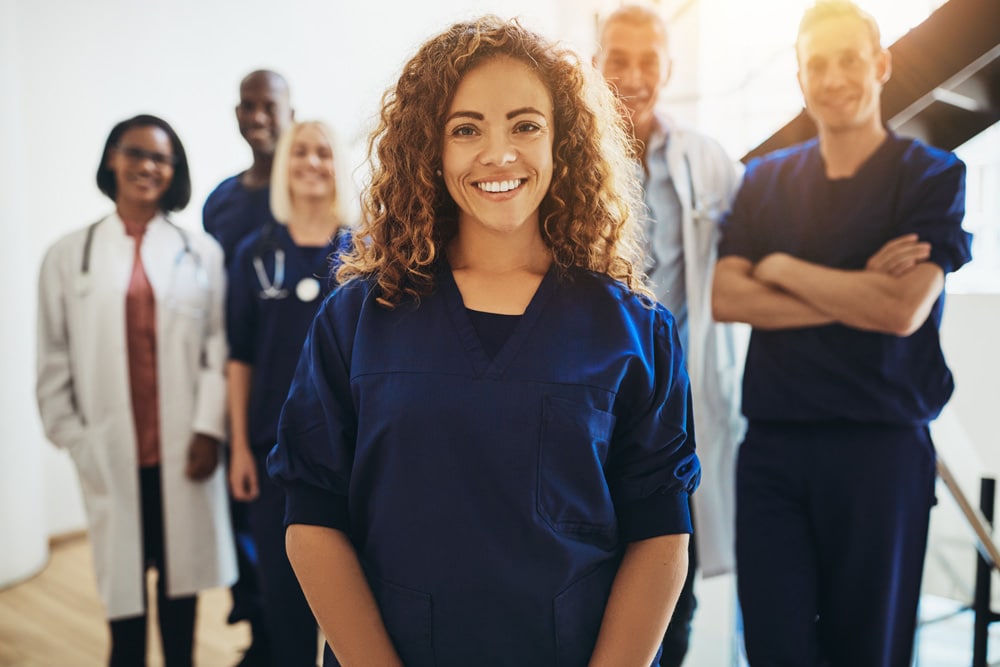 Our doctors have been awarded staff privileges at the following hospitals:
OS3 (Ohio Specialty Surgical Suites) outpatient same-day surgery center
Aultman Hospital
Mercy Medical Center
Office Phone: (330) 305-0838
Fax: (330) 491-2048
Physical Therapy Phone: (330) 477-9720
Fax: (330) 491-2049
Address:
7442 Frank Avenue NW
North Canton, OH 44720
HOURS:
Office Visits
Monday - Friday: 8 am – 4:45 pm

Orthopaedic Urgent Care (Walk-In)
Monday - Friday: 4:30 pm – 6 pm
Saturday: 9 am – 2 pm
MRI
Monday - Friday: 7 am – 7 pm
Saturday: 7 am - 2 pm
Physical Therapy
Monday - Friday: 7 am – 7 pm
Services:
Phone: (330) 365-1230
Fax: (330) 365-1766
Address:
1261 Monroe St NW,
New Philadelphia, OH 44663
HOURS:
Monday & Wednesday: 7 am–7 pm
Tuesday & Thursday: 9 am–2 pm
Friday: 8 am–12 pm
Saturday & Sunday: Closed
Services:
Receive compassionate care from the area's most professionally trained and dedicated staff, including our expertly trained orthopaedic surgeons.
Our patients say it best! You get compassionate care from a friendly and talented team of experts.
Get in touch with Spectrum Orthopaedics to start your journey toward recovery.