Our Staff
Receive compassionate care from the area's most dedicated staff, including our expertly trained orthopaedic surgeons.
As the leading orthopaedic center in Northeast Ohio, we attract the best and the brightest physicians, surgeons, and specialists. Spectrum Orthopaedics is committed to providing you, your family, and the entire region with the best in orthopaedic care.
Our Doctors
Our highly trained surgeons each offer a specific area of expertise. Our physicians are certified or certified eligible by the American Board of Orthopaedic Surgery.
Request An Appointment
Get in touch with Spectrum Orthopaedics to start your journey toward recovery.
Get Expert Care
Our highly skilled and compassionate physician assistants work in tandem with our surgeons to offer you the highest quality of care. Our PAs are board certified and expertly trained.
Our management team is dedicated to providing the highest level of care and caring at Spectrum Orthopaedics, all in a comfortable and compassionate environment that wouldn't be possible without their leadership.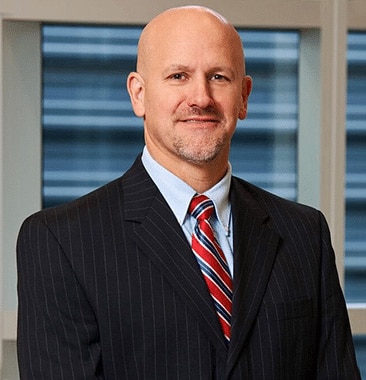 Dean Fox
Practice Administrator - Spectrum Campus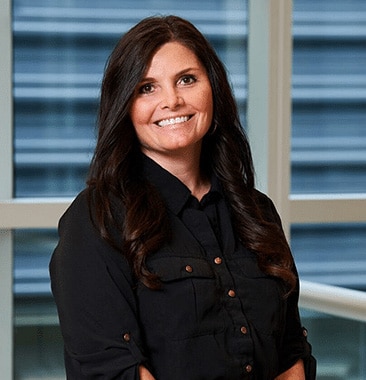 Crystal Fath
Director of Operations - Spectrum Campus
Join Northeast Ohio's Leading Orthopaedic Team
If you're dedicated to providing compassionate care, then you belong on a leading team! Explore open positions and submit your application today!
Join Our Team
"I have been a patient of Spectrum Orthopaedics for several years and have used a variety of different services within a number of specialties at their clinic: X-rays, CT, MRI scans and other diagnostic testing, physical therapy, and surgery. I have been well served by the Doctors and staff. The techniques used are state of the art and their facilities are excellent. It's very convenient that everything is available at one location."
"Everyone is very professional but also friendly. They have made me very happy that I switched to this facility. Dr. Glass is a gem. She is so down to earth and very understanding. She makes you feel so relaxed and listens to what you are telling her and addresses your concerns with compassion. Thank you all for being so kind!!!"
"I've had really good treatment at Spectrum. Through the last 7 years or so, I've seen 4 different specialists for different reasons and the experience has been great. From the receptionist to the nursing staff, the MRI techs, physical therapists to the doctors, the level of care and professionalism is wonderful."
"Dr Shepard is the best! He listens, he explains well and I have great confidence in him! I also have never waited more than 5 days for an appointment to see him….truly a rarity!"
"Everyone that I dealt with at Spectrum Orthopaedics is fantastic. Dr. Coss is the best. I can't say enough good things about the facility and all of the people that work there. Thanks."
Get in touch with Spectrum Orthopaedics to start your journey toward recovery.