Getting to know your doctor isn't always easy to do. Many doctors like to keep to themselves, and may not take the time to get to know and understand their patients. Here at OrthoUnited, we are different. Not only are we happy to know you, we'd like you to get to know Dr. Raymond L. Candage.
Graduating with a medical degree from The Ohio State University College of Medicine in 1975, Dr. Candage also completed his fellowship in pediatric orthopedics at Boston Children's Hospital at Harvard University.  Dr. Candage completed both his internship and residency at the Walter Reed Army Medical Center.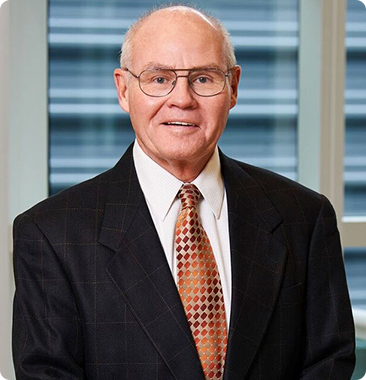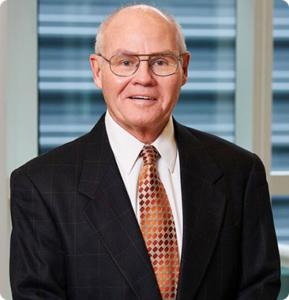 With around 42 years of experience in the field of medicine, Dr. Candage is a Diplomat of the American Board of Orthopaedic Surgery, Fellow of the American Academy of Orthopaedic Surgeons (FAAOS), Fellow of The American College of Surgeons (FACS), and Clinical Associate Professor of Orthopaedic Surgery at The Northeastern Ohio Medical University.
Currently, Dr. Raymond L. Candage specializes in Adult Orthopaedic Surgery and Pediatric Orthopaedic Surgery in the Canton, OH area, at OrthoUnited.
Fun and impressive fact: Dr. Candage earned the Army Commendation Medal while serving as a staff orthopaedic surgeon in Germany. During his spare time, he enjoys scuba diving and golf.
To schedule an appointment with Dr. Candage, or any of our other board-certified orthopedic surgeons, call (844) 469-2663 or schedule an appointment online.