Following orthopaedic trauma, restoring movement and function is crucial in the recovery process in order to get back to regular activities as quickly as possible. If you have suffered any type of orthopaedic trauma, it is critical to seek the expertise of a trained orthopaedic trauma specialist to ensure that the right recovery plan is crafted for you.
Physical therapy is usually the most practical way for patients to restore movement and range of motion, but strengthening and stretching exercises, as well as regenerative medicine, can lead to a quicker recovery. With an increase in new technology that can be incorporated into rehabilitation plans, your road to recovery will be easier than ever with the help of our orthopaedic trauma experts.
Importance of Restoring Proper Movement & Function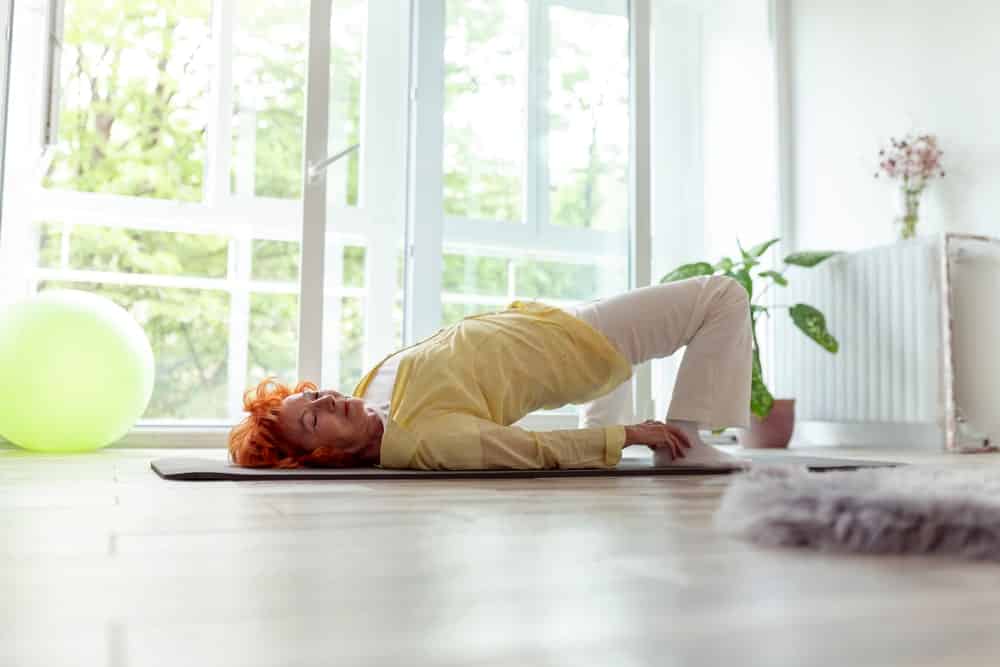 Healing properly, combined with methods to restore movement and regain mobility, are important components in the rehabilitation process to help you come back as strong and flexible as ever. Restoring movement properly is key for your joints to fully extend back to their normal length prior to the injury. Having proper range of motion carries an array of benefits for patients that include:
Increased Flexibility
Improved Blood Flow
Added Muscle Strength
Decreased Pain
Reduced Stiffness
Stronger Performance
Lower Potential for Injury
Physical Therapy Is Key To Restoring Movement Properly
Physical therapy is key to restoring movement following orthopaedic trauma. For milder injuries, physical therapy may be prescribed as a way to avoid the need for surgery altogether, and if surgery is required, it might be recommended prior to surgery to ready the body for the trauma of surgery and make recovery easier.
Following surgery, physical therapy is the best way to regain your range of motion and restore movement post-operation. There are many techniques that physical therapists are trained to use such as electrical muscle stimulation or therapeutic ultrasound that can help restore mobility.
Strengthening and Stretching Exercises Lead to Quicker Recovery Time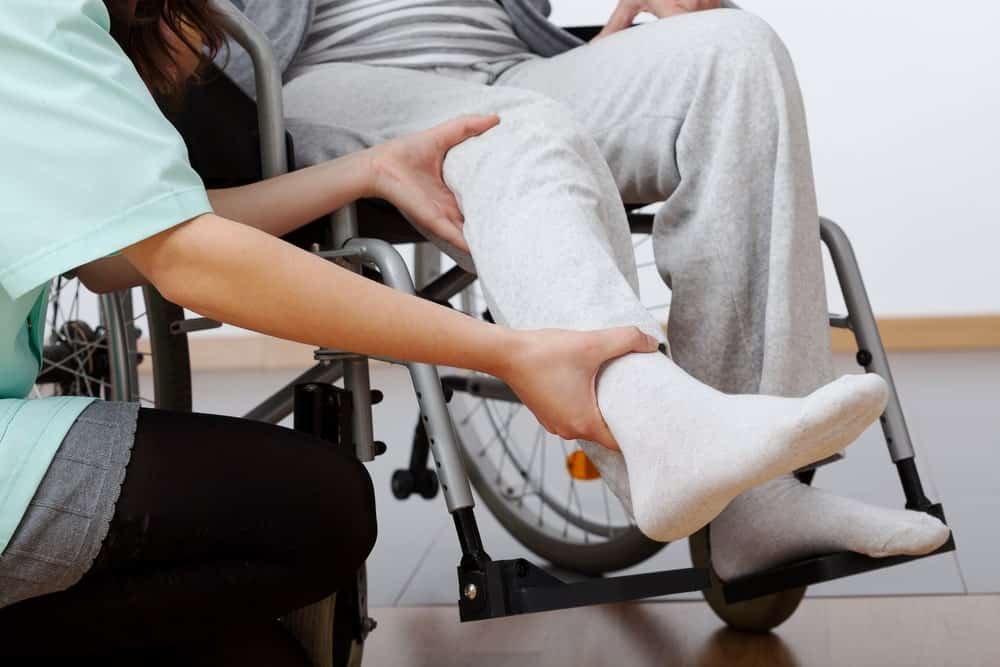 Strengthening and stretching exercises help restore the body's ability to move properly following orthopaedic trauma. During times of injury and recovery, joints are generally limited to a smaller range of motion and a specialized exercise program will help patients regain strength, endurance and flexibility. Without a proper recovery plan that includes strengthening and stretching exercises, your range of motion can actually grow worse instead of better. Orthopaedic trauma specialists and physical therapists can work together to prescribe highly specific guided exercises that will work best for your individual needs and goals. The best part about choosing OrthoUnited for your care is that you can have surgery and physical therapy in the same location! No need to drive around to different locations and deal with separate providers.
The following ways that orthopaedic trauma specialists can improve your range of motion include:
Assess your body's range of motion where the trauma occurred
Measure the angle of movement to evaluate and track changes
Determine if surgery is the best option
Determine the best recovery plan
Determine future treatments and exercises
Get Your Body Moving—When It's Time
In addition to prescribed physical therapy that you attend daily or weekly, you can also get your body moving on your own time (with your doctor's approval, of course). Light walking and doing things around the house will not only help you get back into a more normal routine, but these activities will also help you increase your strength and stamina.
Staying active is also a great way to keep an eye on your range of motion and any post-surgery pain. When you make it a point to move your body and pay attention to how it feels, you can give your doctor and physical therapist more accurate updates on how you're feeling.
Positivity is the Best Medicine
When Jeanne was hit by a car, she suffered several fractures and was placed in the care of the doctors at OrthoUnited. Dr. Glass did three of her surgeries and Jeanne was so impressed by not only her surgical expertise, but her extreme kindness, positivity and encouragement. Even Jeanne's son commented on how wonderful Dr. Glass was after bringing his mom to an appointment. Thanks to Dr. Glass' technical skill and positive attitude, Jeanne is on her way to making a great recovery.
Seek Treatment from a Specialist
It is critical that those who have suffered from orthopaedic trauma receive the right recovery plan for their individual needs and are taking the proper steps to restore movement. If you have recently suffered from orthopaedic trauma, we recommend that you see one of our talented trauma specialists or get started on physical therapy. Request an appointment today!