Specialized Hand & Wrist Care
Offering the Area's Most Advanced Hand & Wrist Care
It takes a lot of "moving parts" (bones, ligaments, tendons, and joints) to keep your hands and wrists in good working order. And since we use our hands for so many things—working, playing, tending to virtually all our needs—both our hands and wrists are susceptible to injuries.
At OrthoUnited, we offer a wide range of therapeutic and surgical options to relieve your pain and help restore hand and wrist function. Trust our talented specialists to provide the comprehensive care you need in a friendly, clean, and technologically-advanced facility. You won't find better hand and wrist treatment in the area!
Need to Schedule an Appointment?
Give us a call or submit our contact form to request an appointment with one of our skilled physicians.
Contact Us
"I have seen 3 different orthopedics and had physical therapy, MRI's and surgical procedures done at OrthoUnited, along with a few visits to their Express Care side. All physicians and staff have been courteous, understanding, knowledgeable and taken great care of me!"
"Three surgeries for trigger fingers by Dr. Richterman. He does a great job from start to finish. I have been a patient at OrthoUnited for years. From back pain to a broken ankle. Everyone there is wonderful. I would never go anywhere else."
"My experience at OrthoUnited was a positive one. Dr Eschbaugh was very welcoming and informative in diagnosing my condition and providing the best treatment for me. The staff was very welcoming as well."
"So far so good!! Finally woke up today with no shoulder pain!! A Great shout to Dr. Eshbaugh and his staff!!! Thank You!!!"
"I had the most pleasant experience at OrthoUnited, the staff are very caring & knowledgeable."
"I am very thankful that I made the right choice to go to OrthoUnited. The staff was very friendly and helpful and the Orthopedic doctor was excellent and extremely informative in helping me get back to a normal life without pain. Now I have peace of mind knowing that there is an awesome Orthopedics practice to go to. Thank you again."
From Our Blog
News, tips and resources.

September is Pain Awareness Month: Are You Living with Pain?
With millions of Americans suffering daily from pain caused by both chronic disorders and traumatic injuries, we at OrthoUnited understand […]
Read More →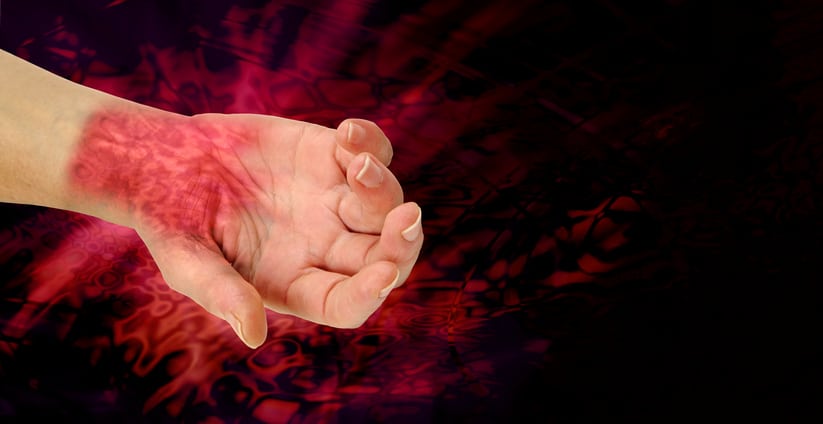 Hand Surgery Following Repeated Stress Injuries
The anatomy of the hand consists of 27 bones, along with muscles, joints, tendons, nerves, and ligaments. If any of […]
Read More →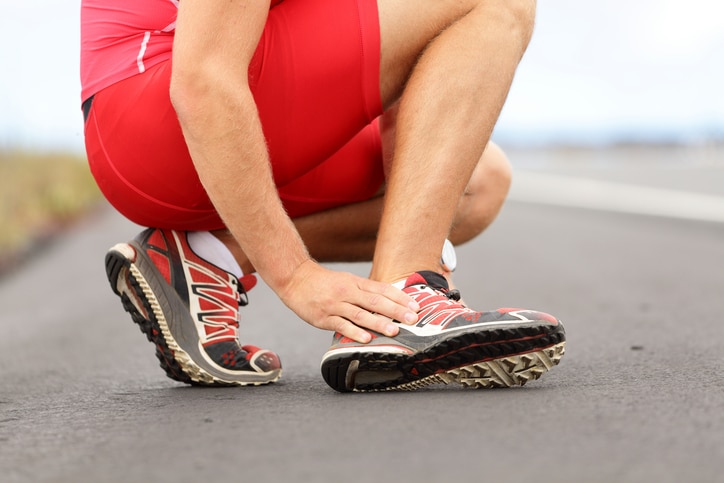 What are Overuse Syndromes?
There it is again. That pain. You may have had it so long you've begun to overlook it, and just […]
Read More →