Neck & Spine
The specialists at Spectrum Orthopaedics are setting the standard for the highest level of neck and spine care.
Offering the Area's Most Advanced Neck & Spine Care
As a leading spinal center, Spectrum Orthopaedics offers state-of-the-art treatments for a wide range of neck and back conditions.
For many patients, the symptoms of spinal problems can be relieved with medications, bracing, and rehabilitation. However, if conservative treatments have proven ineffective and your pain is both persistent and disabling, surgery may provide lasting relief.
But not just any surgery or surgeon will do! Our talented neck and spine specialists have experience operating on some of the most complex conditions you can imagine.
Spectrum Orthopaedics is the only place you need to visit for comprehensive and successful neck and spine care. You have one life to live. Let's get you back to living it!
Request An Appointment
Get in touch with Spectrum Orthopaedics to start your journey toward recovery.
Get Expert Care
Advanced Neck & Spine Treatment Options
Our team specializes in diagnosing spinal conditions and delivering compassionate care and innovative treatments, even for conditions once thought to be untreatable. We offer the full range of spinal treatments, emphasizing the most conservative approach, including noninvasive and minimally invasive techniques whenever possible.
Non-Surgical Methods
When you choose Spectrum Orthopaedics for neck and spine care, you can breathe a little easier knowing that everything you need is in one convenient location. Our neck and spine surgeon, physical medicine and rehabilitation doctor, and physical therapists are able to consult one another face-to-face to coordinate the best treatment for you.
Non-surgical methods may include:
Neck & Spine Surgery
Our neck and spine specialist is highly experienced and skilled at cervical artificial disc replacement surgery to ease pain and discomfort from a pinched nerve or instability of the spine.
He has also performed hundreds of other surgeries on the spine, including:
Discectomy - This procedure involves removing the herniated portion of a disc to relieve the irritation and inflammation of a compressed nerve.
Laminectomy - This procedure involves removing the overlying bone of the spinal canal, thus enlarging the canal and relieving nerve pressure caused by spinal stenosis.
Spinal Fusion - This procedure permanently connects two or more bones to add stability to a spinal fracture or to eliminate painful motion between vertebrae due to a degenerated or injured disc.
Kyphoplasty and Vertebroplasty - These procedures involve adding bone cement to stabilize a spinal fracture.
Whether this is your first time undergoing surgery on your neck or spine, or you are in need of a revision to correct issues from a previous surgery, you can feel confident putting your care in the hands of our locally-respected neck and spine surgeon.
Meet Our Neck & Spine Doctor
"The BEST in Orthopedics!!!!!! Dr. Shepherd—what a great doctor! Sore shoulder fixed! Dr. Stefanko is my spine surgeon. He changed my life when he performed my fusion surgery! Dr. Dulik—great knee doctor. So many of their services are in one big beautiful facility!"
"Highly qualified and very knowledgeable staff, my wife and I have now both received procedures done at this location and received nothing but 1st class respect and health care. This truly is an all in one orthopedic facility and I will recommend it to all of my family and friends."
"Great experience. Helpful staff, I received my appointment quickly and was handled professionally. Highly recommend spectrum orthopedics."
"I did not have to wait long at all to be taken back for my appointment. The staff was great! Dr. Stefanko went over everything with me and took time to make sure I understood what was going on with my injury. My family has always gone to Spectrum for orthopedic injuries/issues."
"Very professional and efficient. Diagnosis was spot on. Pain free in less than 24 hrs. Thank you Dr. Stefanko."
Get Comprehensive Orthopaedic Care in One Convenient Location
From
our blog
News, tips and resources.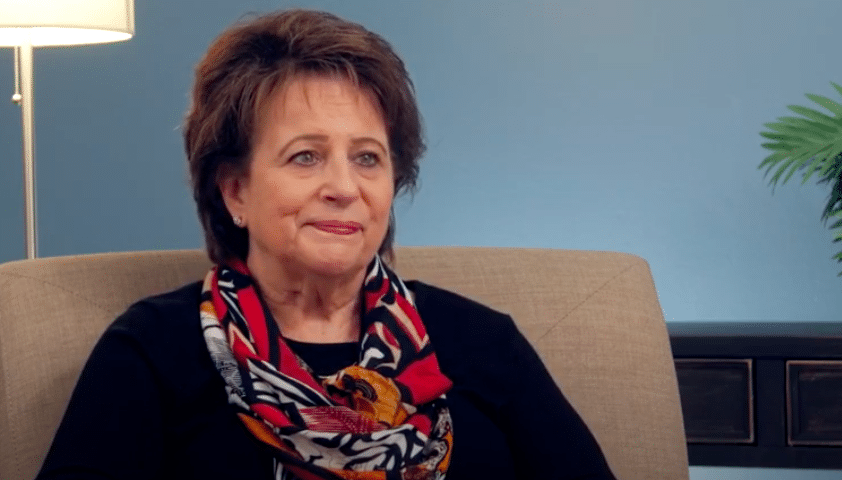 Patient Spotlight: Mary Jane O'Brian and Her Spinal Stenosis Surgery
While neck and back injuries may seem simple on the surface, these injuries can have devastating consequences. Suffering from these […]
Read More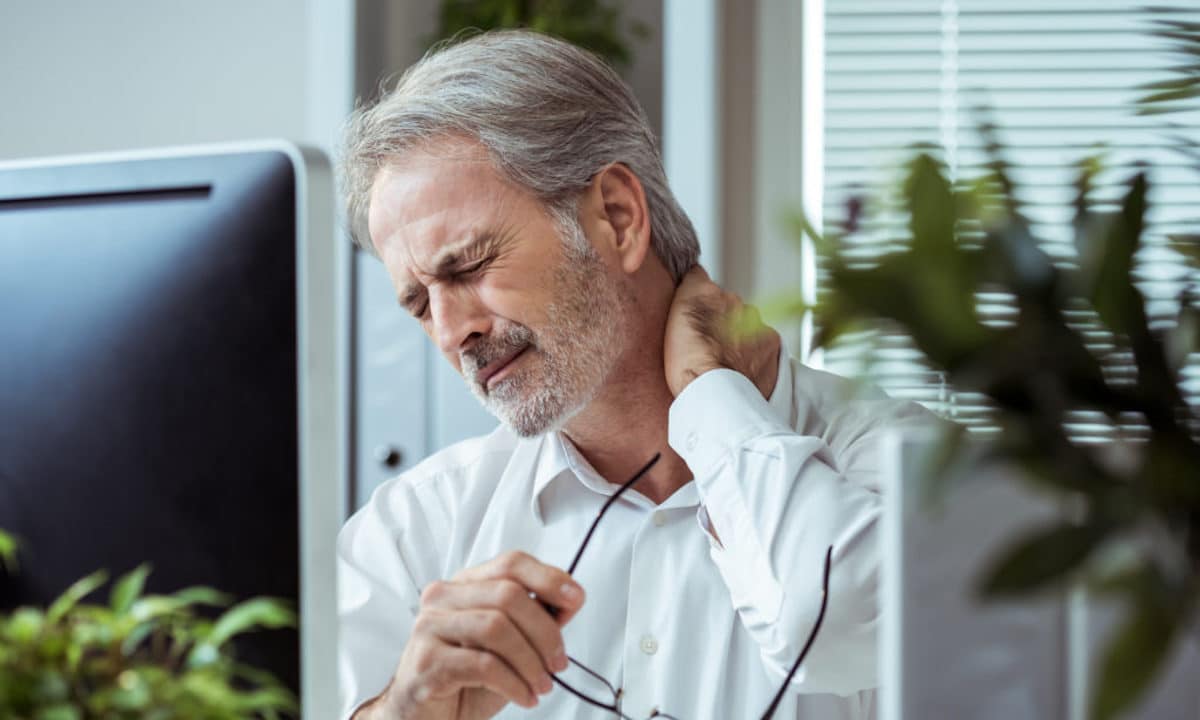 Five Habits That Can Cause Neck Pain
Who hasn't woken at least once with a stiff and sore neck? Besides degenerative or autoimmune conditions, pain in your […]
Read More