Area's Leading Orthopaedic Trauma Care
Cutting Edge Orthopaedic Trauma Care
Accidents and orthopaedic injuries can happen at any time. It's important to have skilled, reliable specialists who are ready to provide the customized treatment you need. At OrthoUnited, we offer cutting-edge surgical options for some of the most complex musculoskeletal injuries and conditions. We use the latest surgical advancements and techniques to enhance your recovery and get you back to normal movement and functioning.
Need to Schedule an Appointment?
Give us a call or submit our contact form to request an appointment with one of our skilled physicians.
Contact Us
Meet Our Orthopaedic Trauma Surgeons
We have fellowship-trained doctors on staff who are experienced in handling the most traumatic and serious orthopaedic injuries. Our surgeons provide peace of mind and expert care to every patient following traumatic orthopaedic injury.
"It has only been 6 days since my hip replacement. Even though recuperating is not a pleasant experience, it is much better than expected. I gave Dr. Pentz my complete trust and he proved to be an excellent professional. He truly is my hip angel. I sincerely thank Dr. Pentz and all the professional OrthoUnited staff who helped me."
"I was having severe low back and leg pain. Dr. Wake diagnosed the problem as spinal stenosis and herniated disc. He explained my diagnosis and the possible solutions. I chose to have back surgery and now my pain is completely gone. Dr. Wake encourages questions and never makes you feel rushed. He is a wonderful and caring doctor. Thanks to Dr. Wake... I am now pain free! I am very grateful to him for enabling me to once again enjoy my everyday activities. I recommend Dr. Wake to all with back problems! Thanks again to him and the staff at OrthoUnited."
"My experience with now OrthoUnited was amazing! They truly have their act together and treat you like you matter! Dr. Stefanko did a wonderful job with my surgery and I would recommend him to anyone with back issues. Thank you for all you do."
"I have been a patient of now OrthoUnited for several years and have used a variety of different services within a number of specialties at their clinic: X-rays, CT, MRI scans and other diagnostic testing, physical therapy, and surgery. I have been well served by the Doctors and staff. The techniques used are state of the art and their facilities are excellent. It's very convenient that everything is available at one location."
"I lived for almost 1.5 years with constant posterior, and leg pain. One consultation with Dr. Cecil and we had a plan to fix it. He made sure I was completely informed and inspired me with great confidence. He scheduled my surgery a short time later at Aultman, a bunch of fine staff. He checked in with me before the procedure to make sure I was ready. Overall, this was the best surgical outcome I could hope for. Oh, the actual area of the surgery still hurts but the butt and leg pain are rapidly clearing up. Praise God for this skilled surgeon."
"Completely professional practice and support staff. I am an RN and have had my second surgery with OrthoUnited physicians. I am impressed how well they predicted the outcomes of my surgery. They supported me very well after-surgery, and in physical therapy, working with me and listening to me, to consider my goals too, not just the typical goals. I no longer have knee pain when I walk, and after several weeks of physical therapy, my back is better than it has been in the last year. I will return there if I have any future needs for ortho."
From Our Blog
News, tips and resources.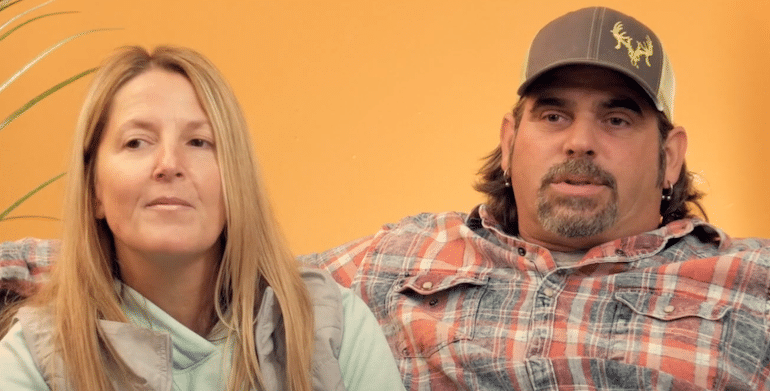 Patient Spotlight: Darrell Terry's Orthopaedic Trauma
Suffering from any type of trauma can be devastating and leave both the patient and their family frantically searching for […]
Read More →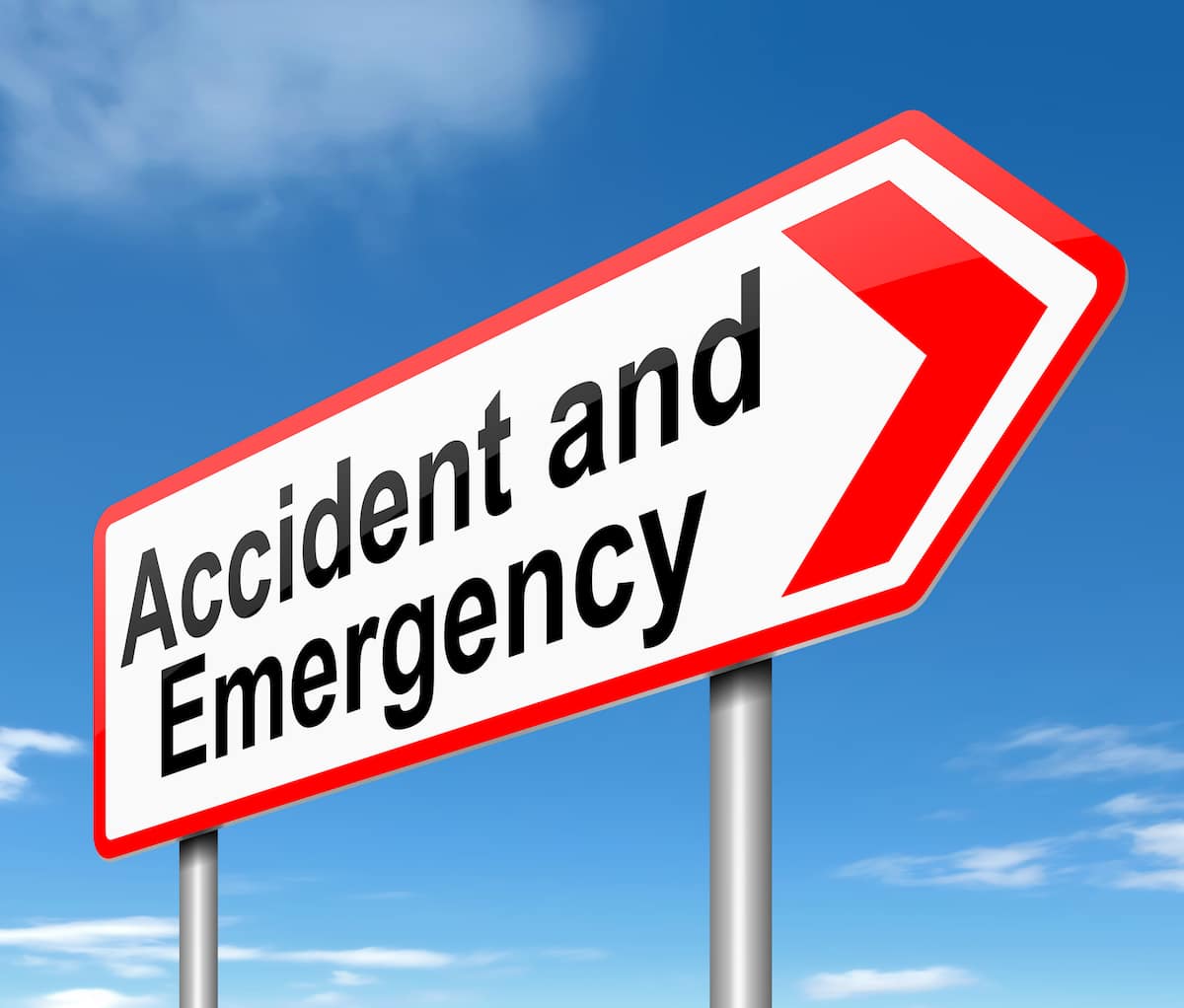 Express Care vs. ER: What's the Difference?
It's 8:00 at night, and one misstep in the dark leads to a painful tumble down a few stairs. Perhaps […]
Read More →